mySugr
A diabetes management app made for people with diabetes by people with diabetes.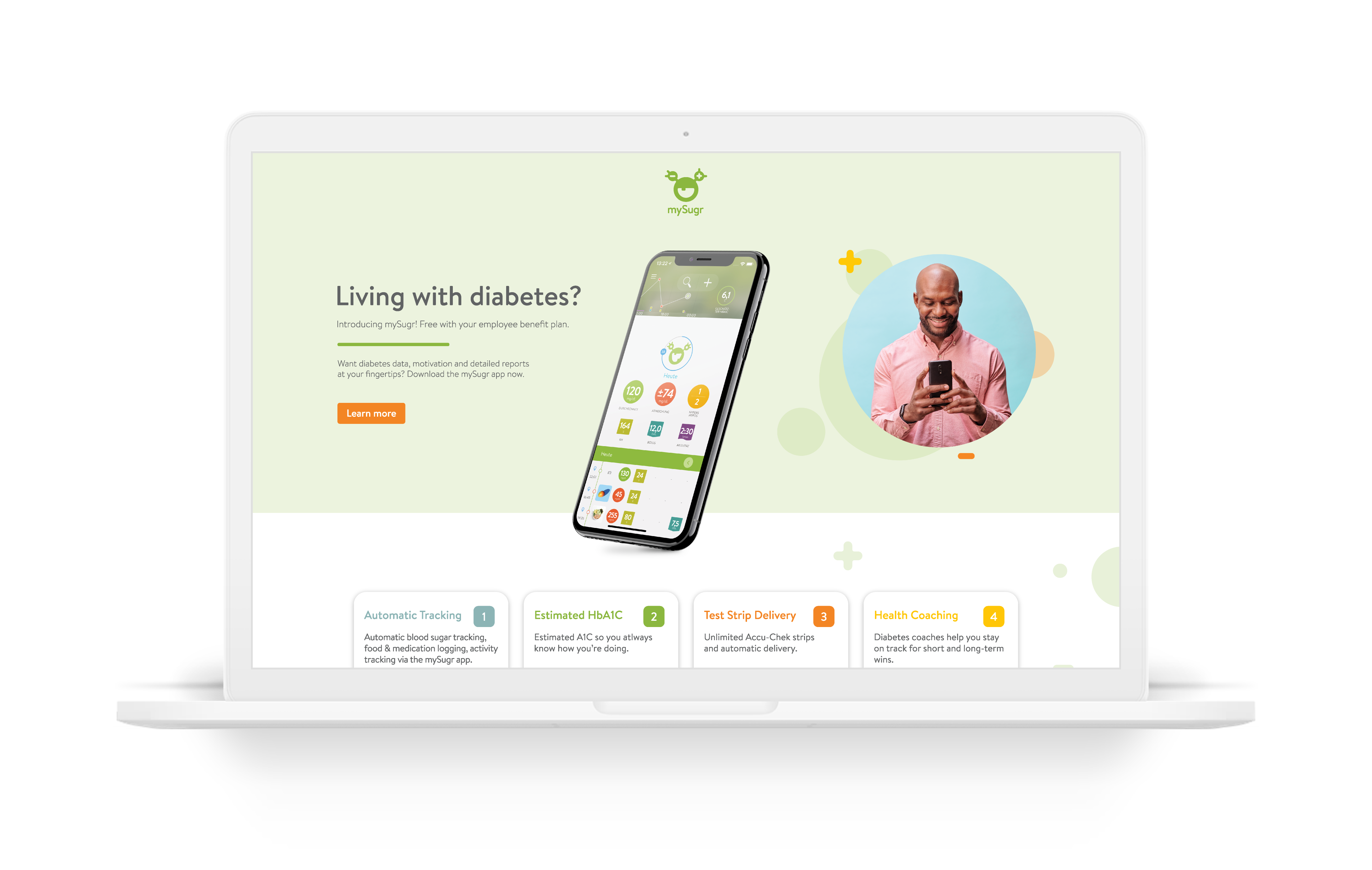 Branding
UI/UX
Website Design
Print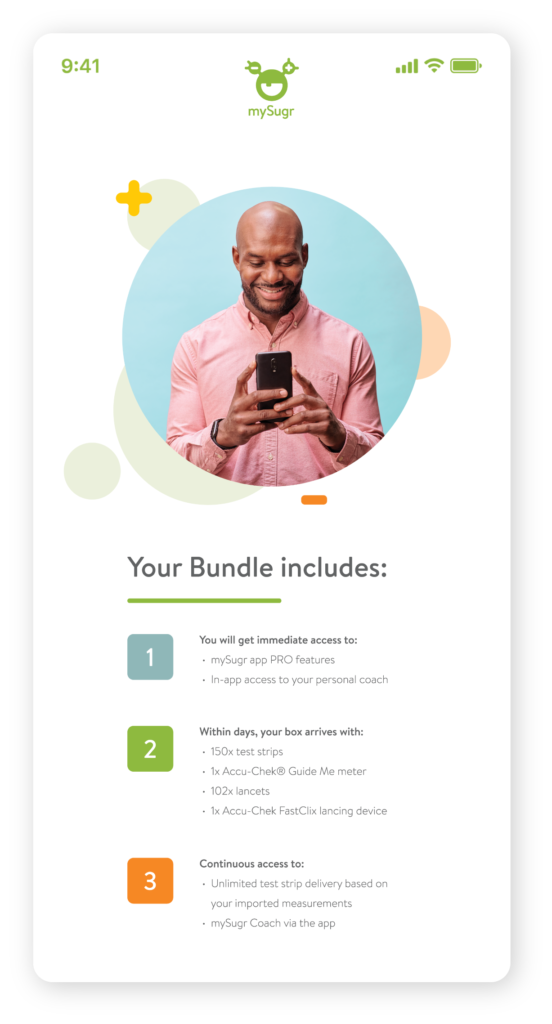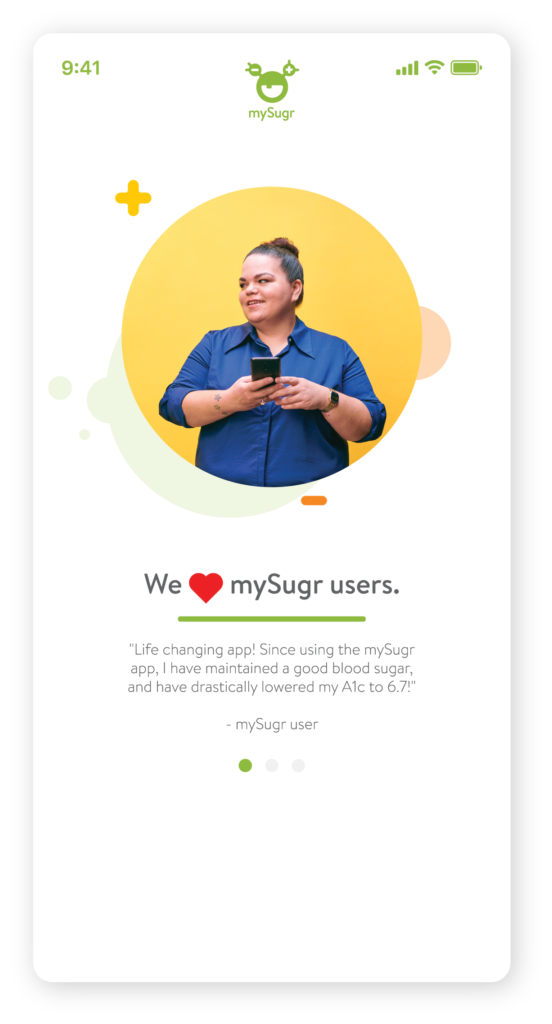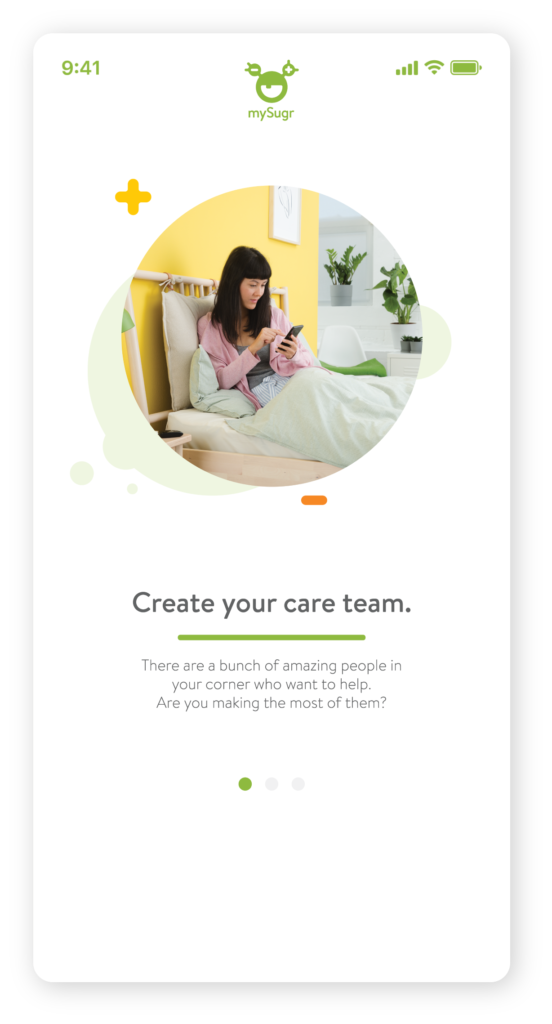 The Task
Founded in 2012, mySugr is a digital health company that aims to simplify life with diabetes via a digital diabetes management application. mySugr is based in Vienna, Austria. I worked on a small team in Encinitas, California as a visual designer creating and marketing our app and services to a new U.S. market.
Inspired by clean, colorful websites and illustrations – We designed a new website, illustrations, infographics, printed marketing, and motion graphics. Our objective required our branding to adapt to the U.S. market and we had room to explore new ideas and brand elements.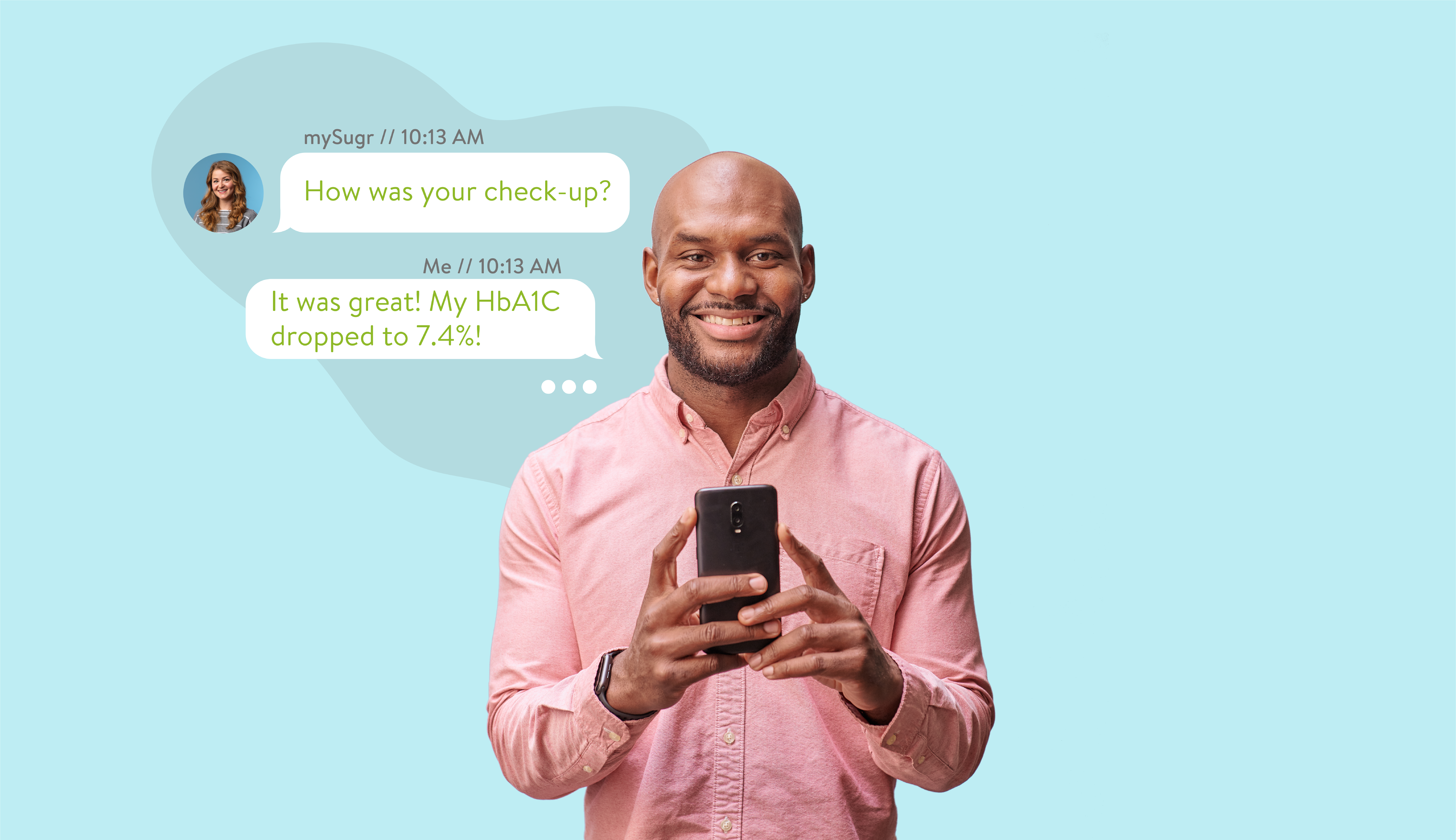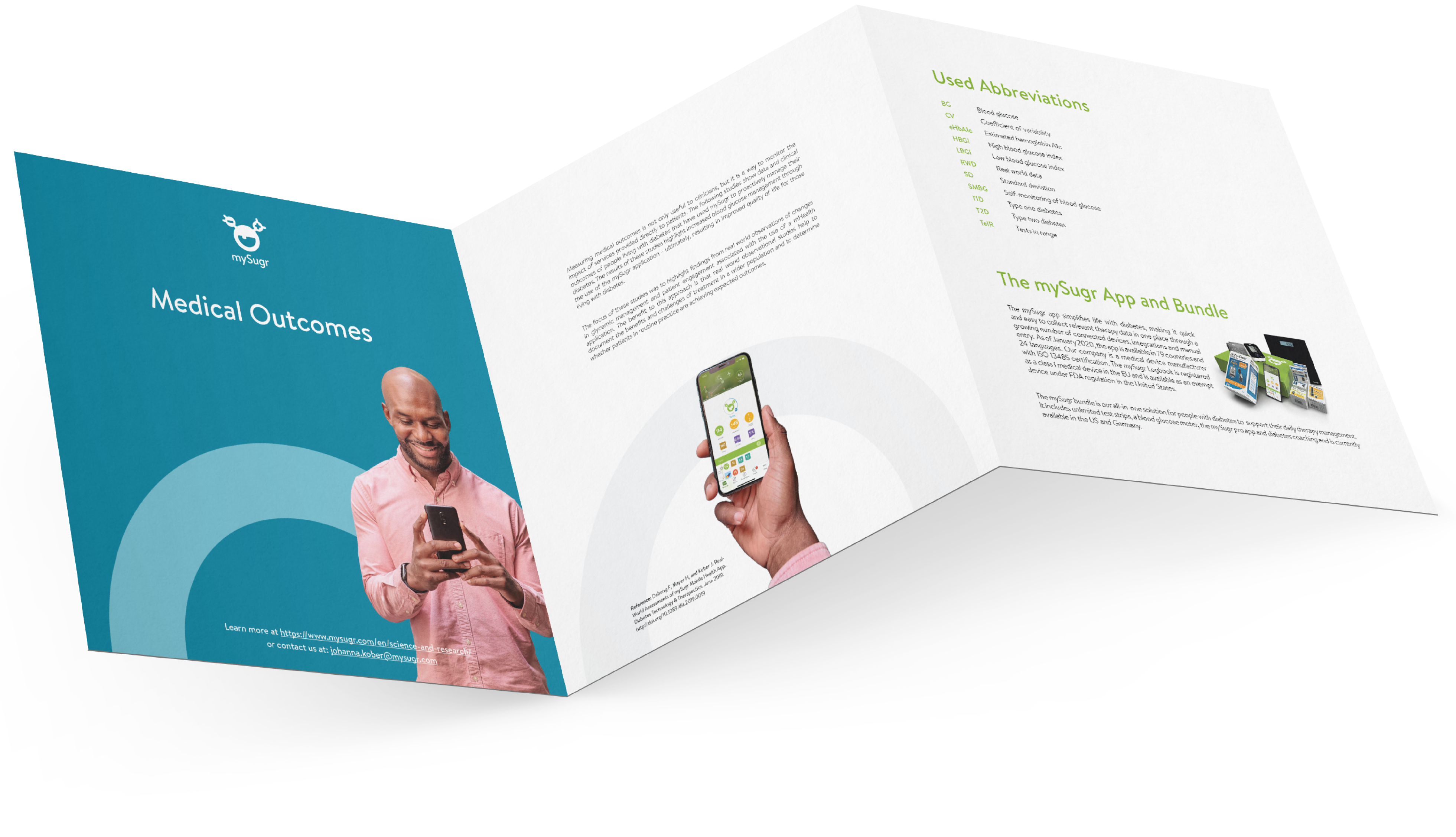 The Outcome
Using my experience designing for both print and digital, I helped brand and market the mySugr app for a new audience. Those efforts yielded positive results and measurable success. mySugr was acquired by healthcare giant Roche Diabetes shortly after.