Apex Base
Apex Base has been setting the standard in base jumping equipment for three decades. They design, engineer and manufacture the world's finest base equipment.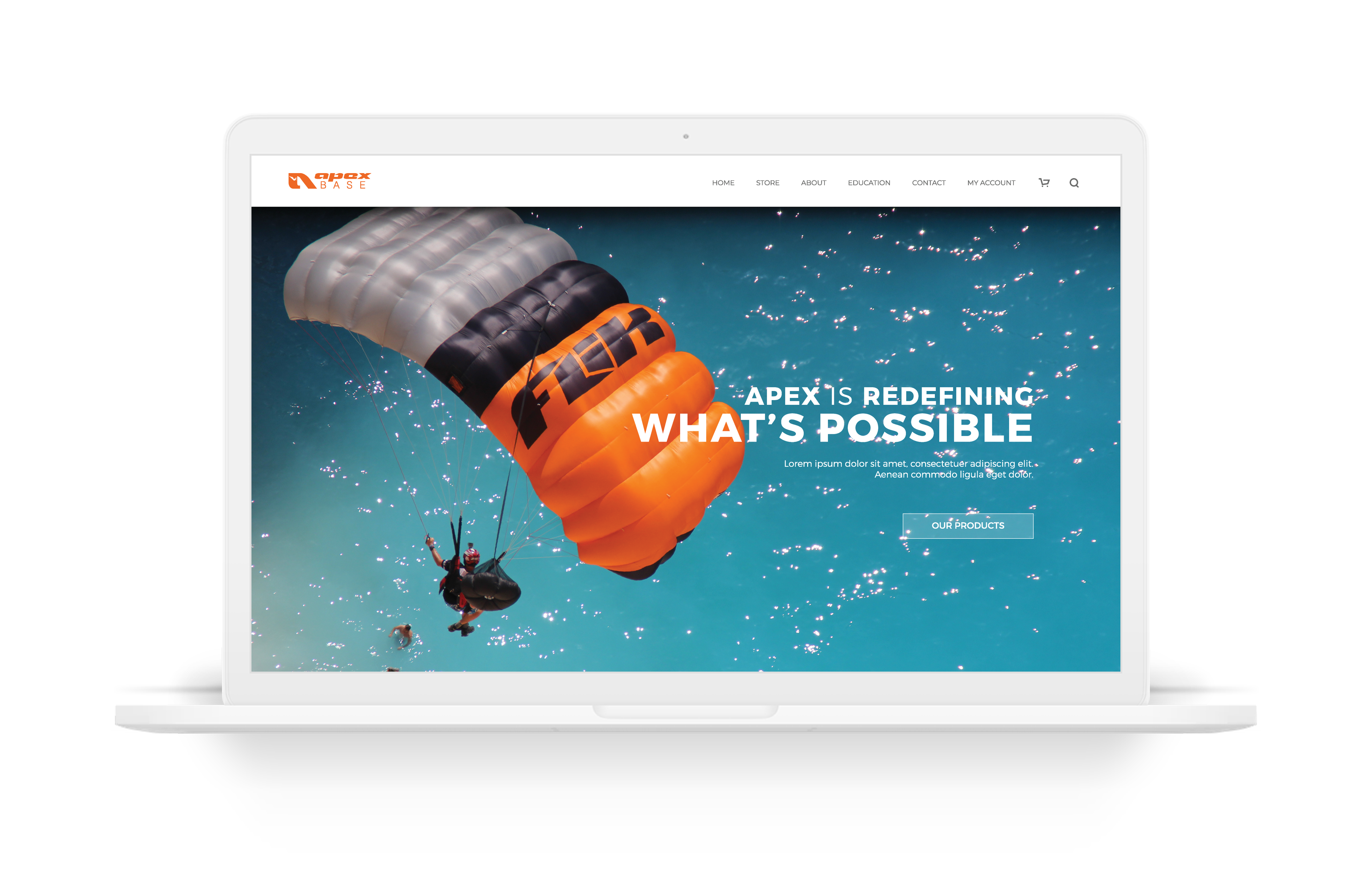 Branding
UI/UX
Website Design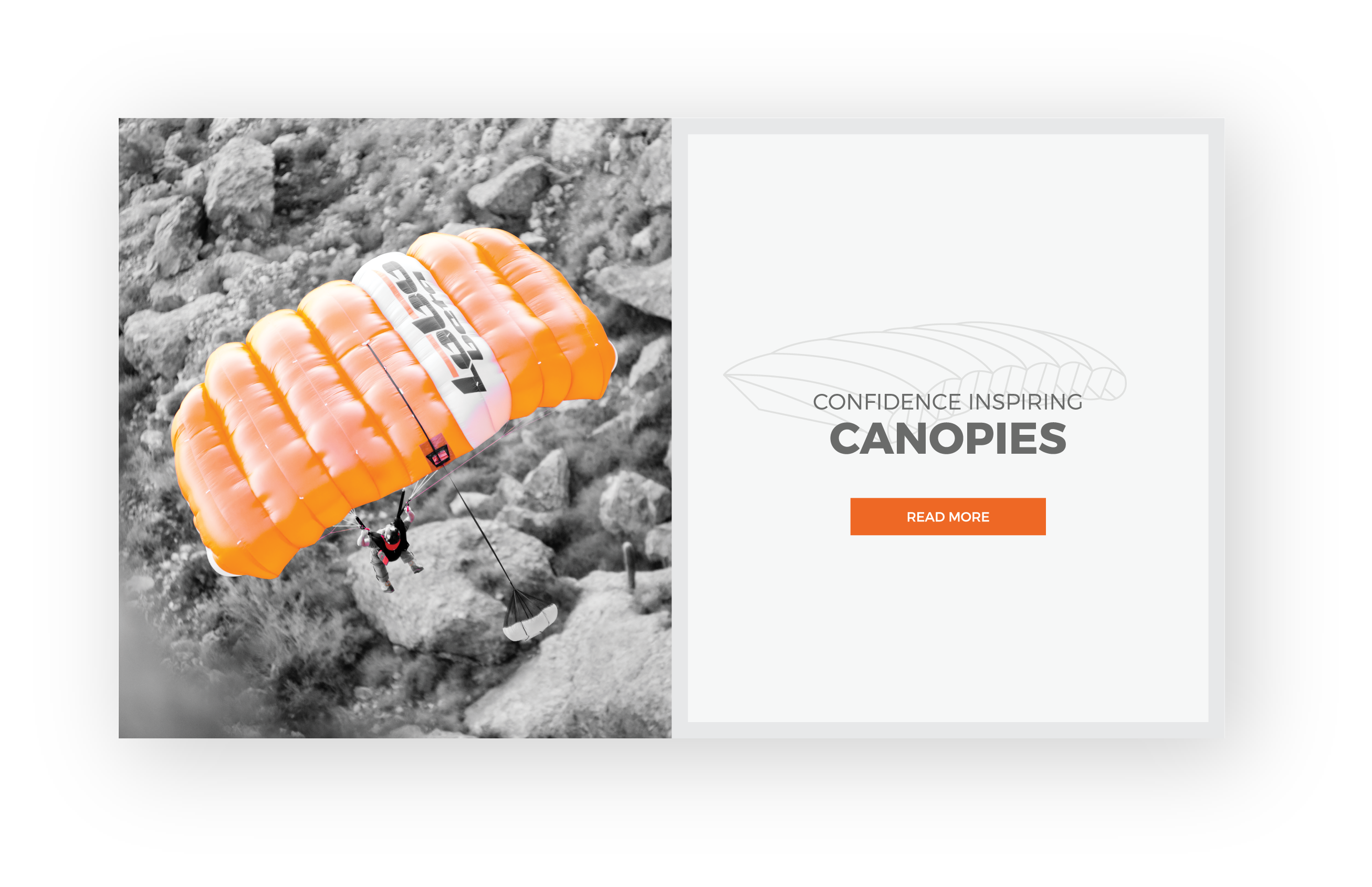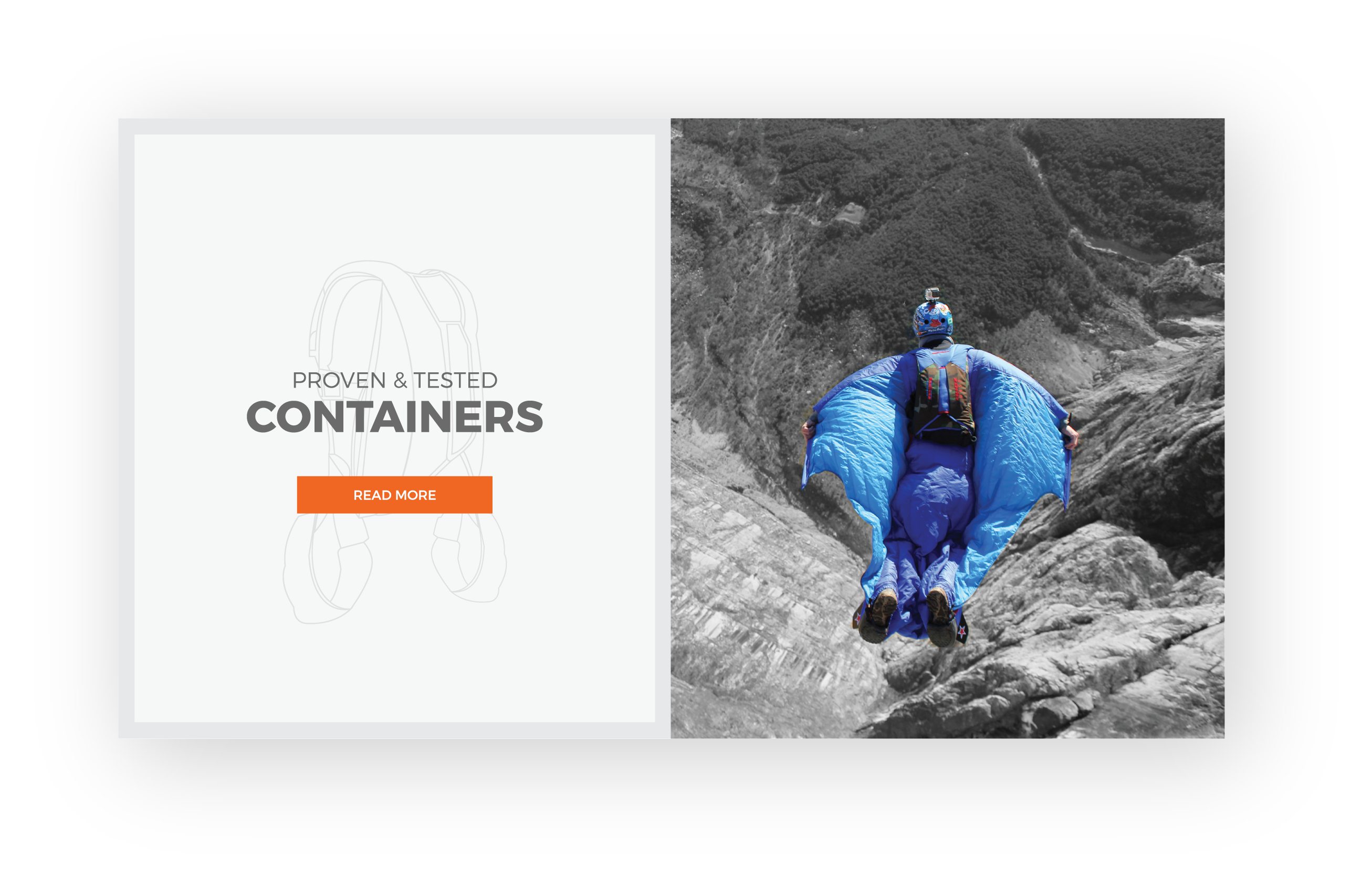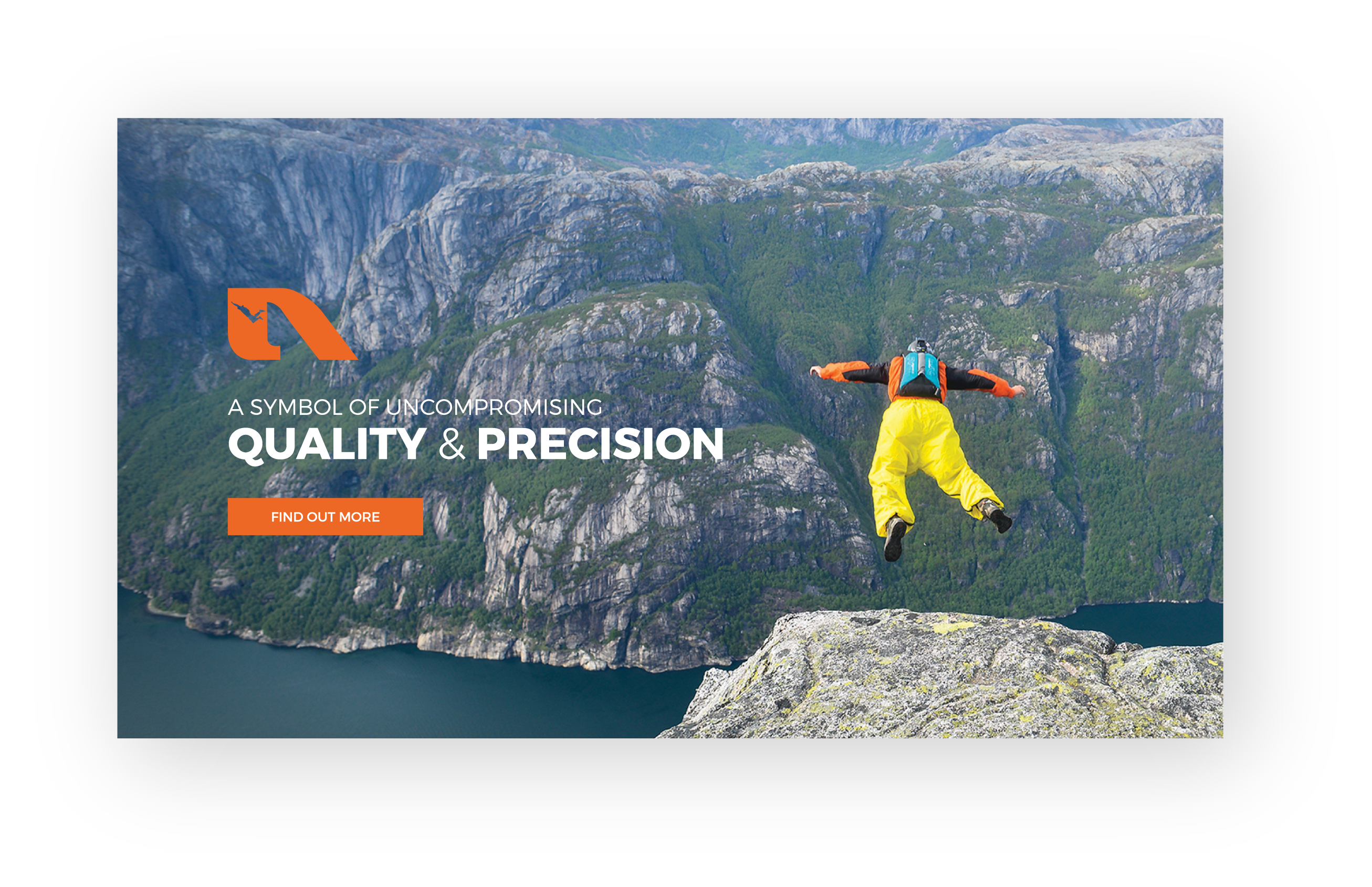 The Task
In Base Jumping, customization isn't a feature – it's the standard. Apex Base needed to create a UI/UX that would allow their customers to create custom canopies & containers down to the last stitch. The goal was to design an interface that would allow customers to edit the key Apex Base products; containers & canopies. We also needed to design and backend that would provide Apex staff with all the information they needed to execute each custom order.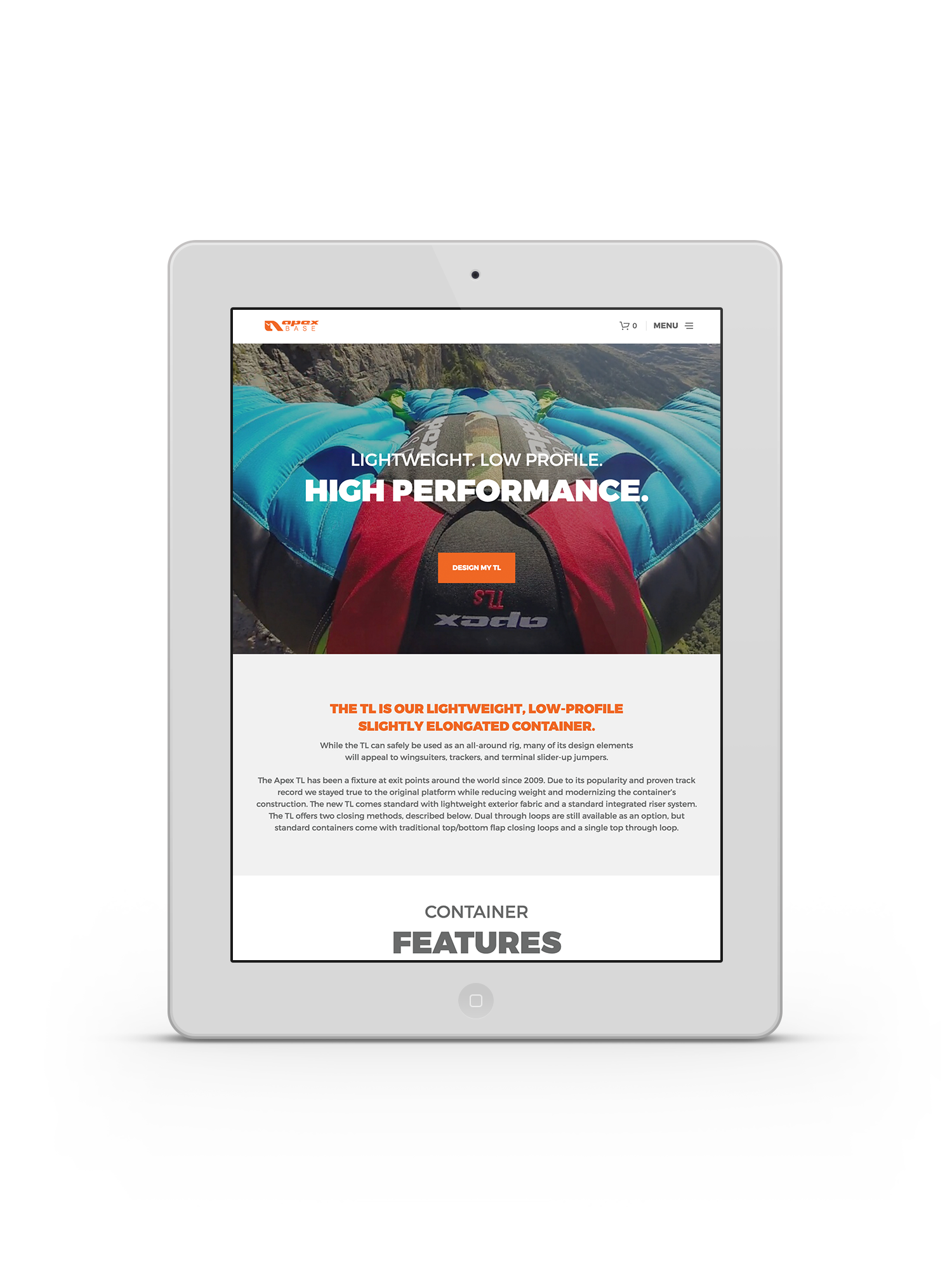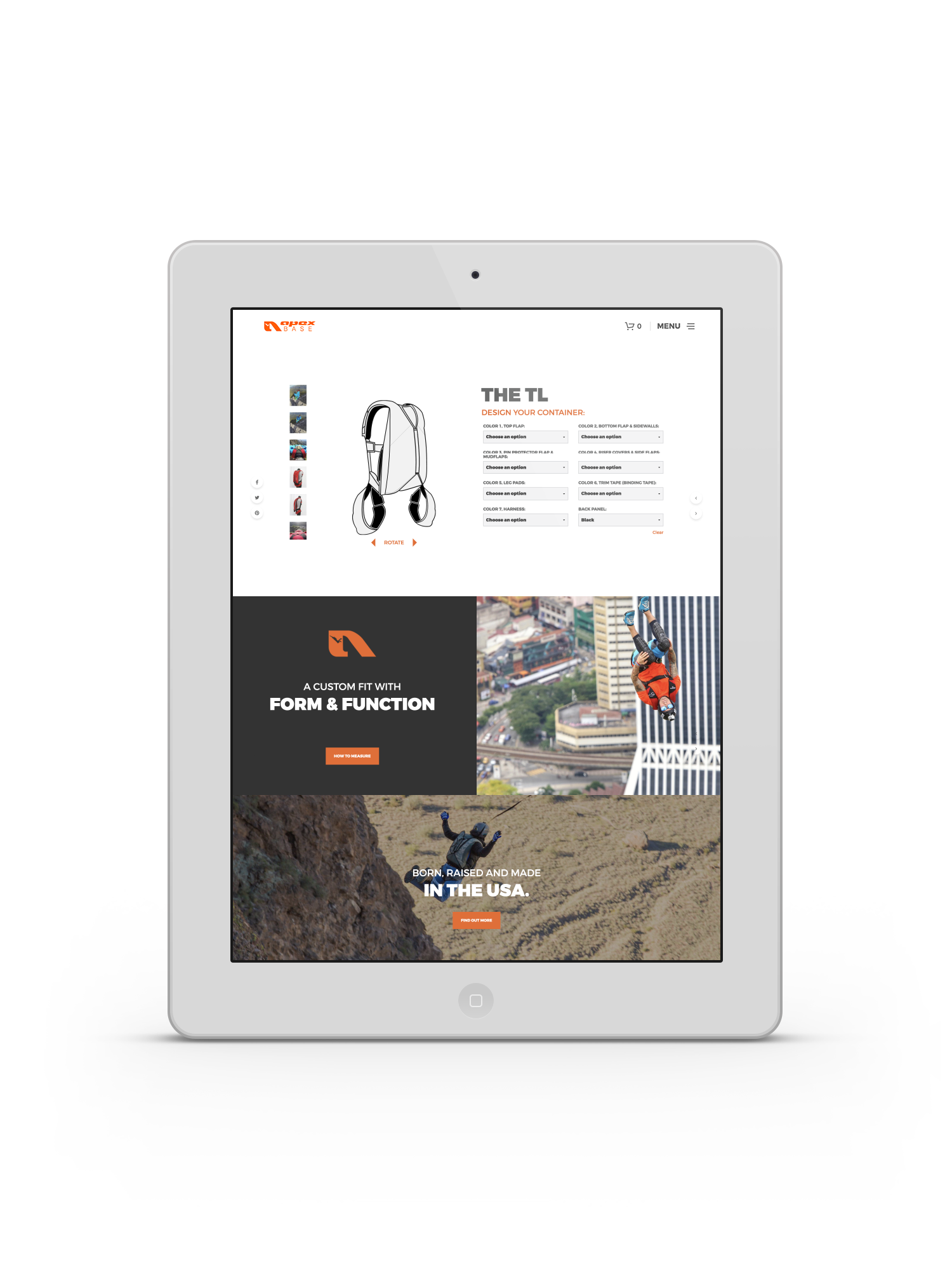 The Outcome
A brand, UI/UX and website design for Apex Base. We designed a completely new and custom interface that allows customer to design every panel of the container. The result is a fully custom and unique product per customer that's easily fulfilled on the backend by Apex.