Stokes O'Brien
A law firm specializing in areas including: fraud, breach of contract, intellectual property and trade secrets, shareholder/partner disputes, theft and embezzlement, contracts, real estate, and construction.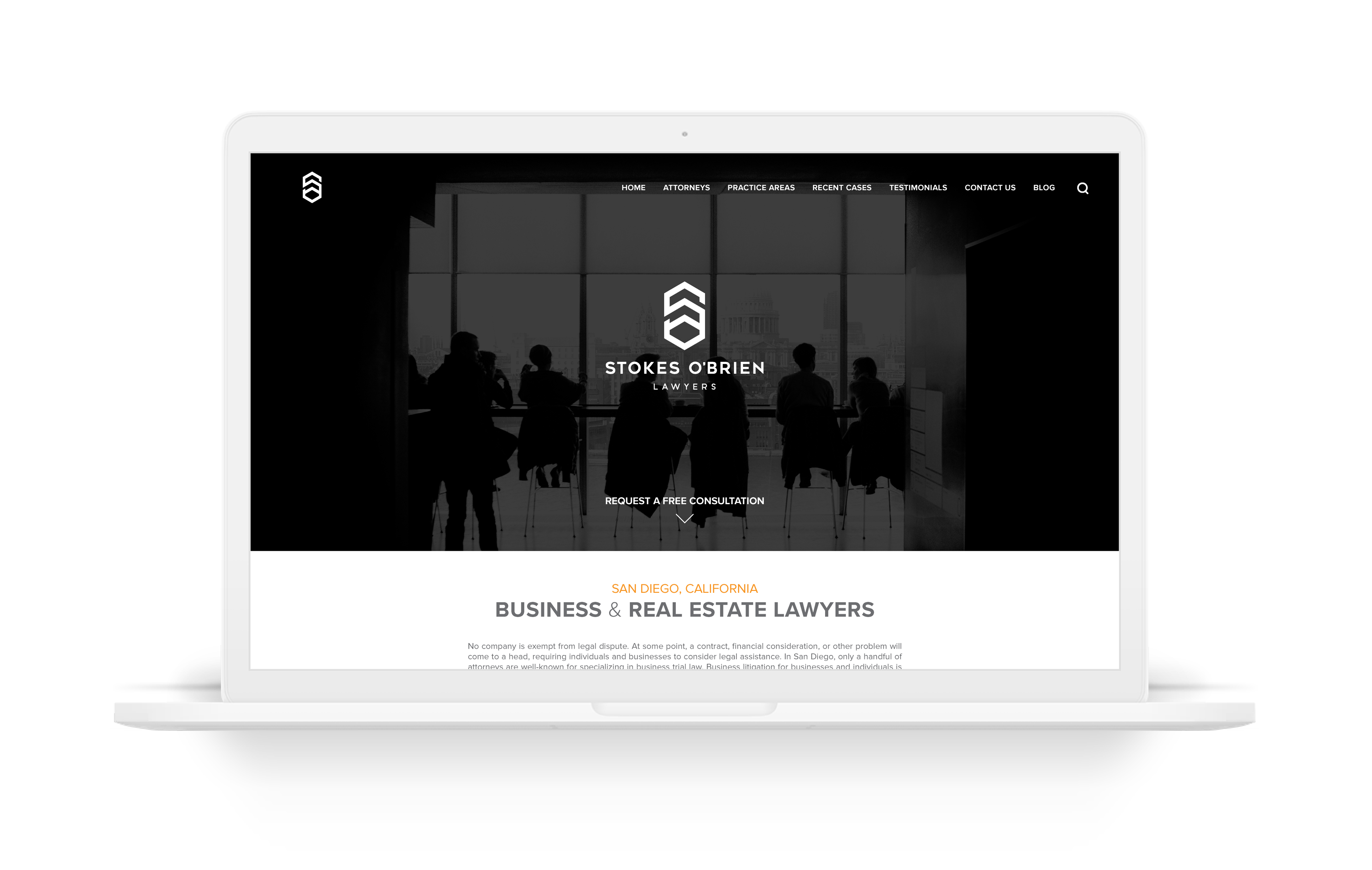 Branding
UI/UX
Website Design
Print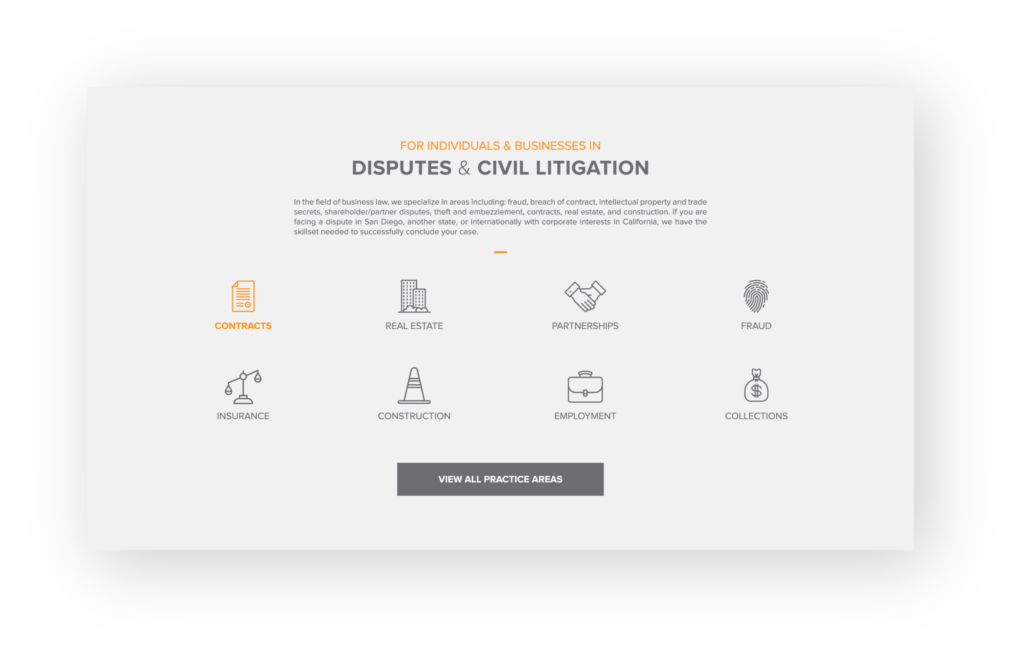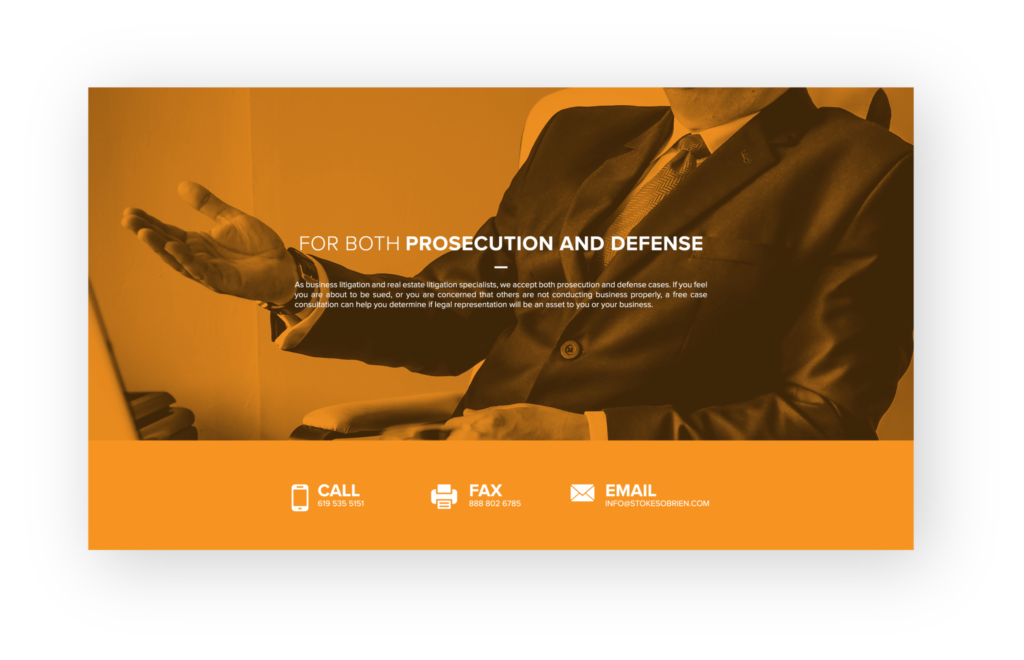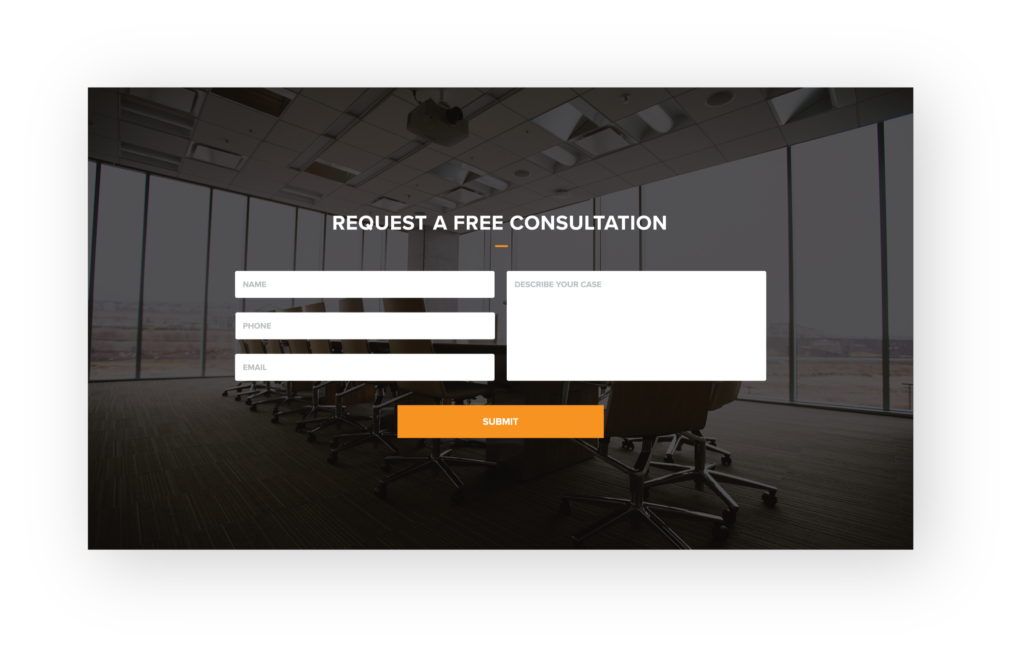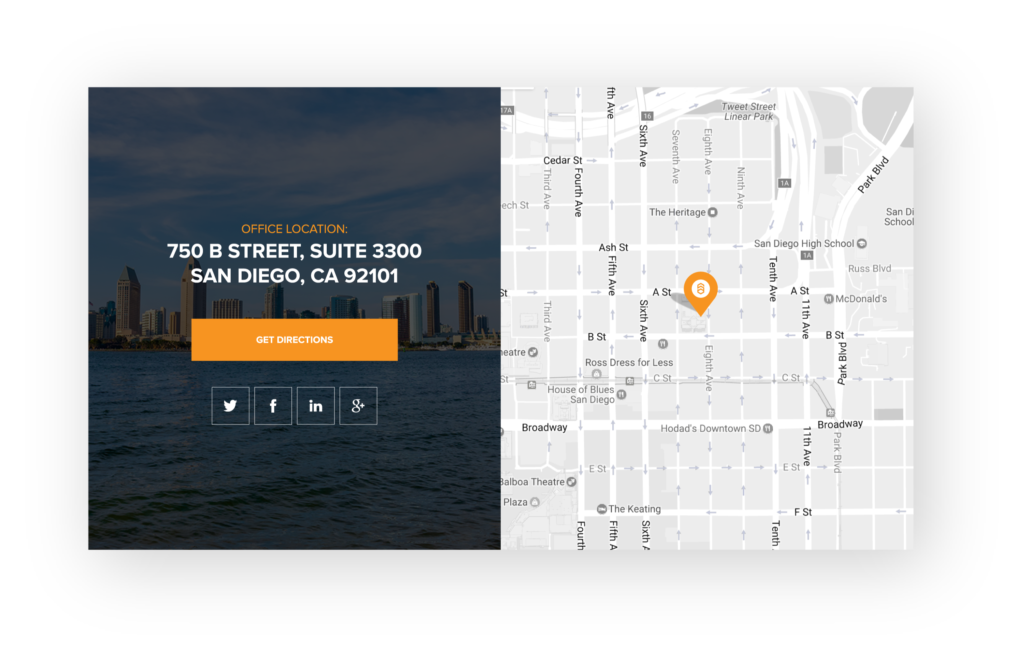 The Task
Bonnie Stokes and John O'Brien, close friends and attorneys decided to merge their two individual law firms. My goal was to rebrand the business from top to bottom. This included a new logo design, brand guide, stationery, printed marketing and a new website.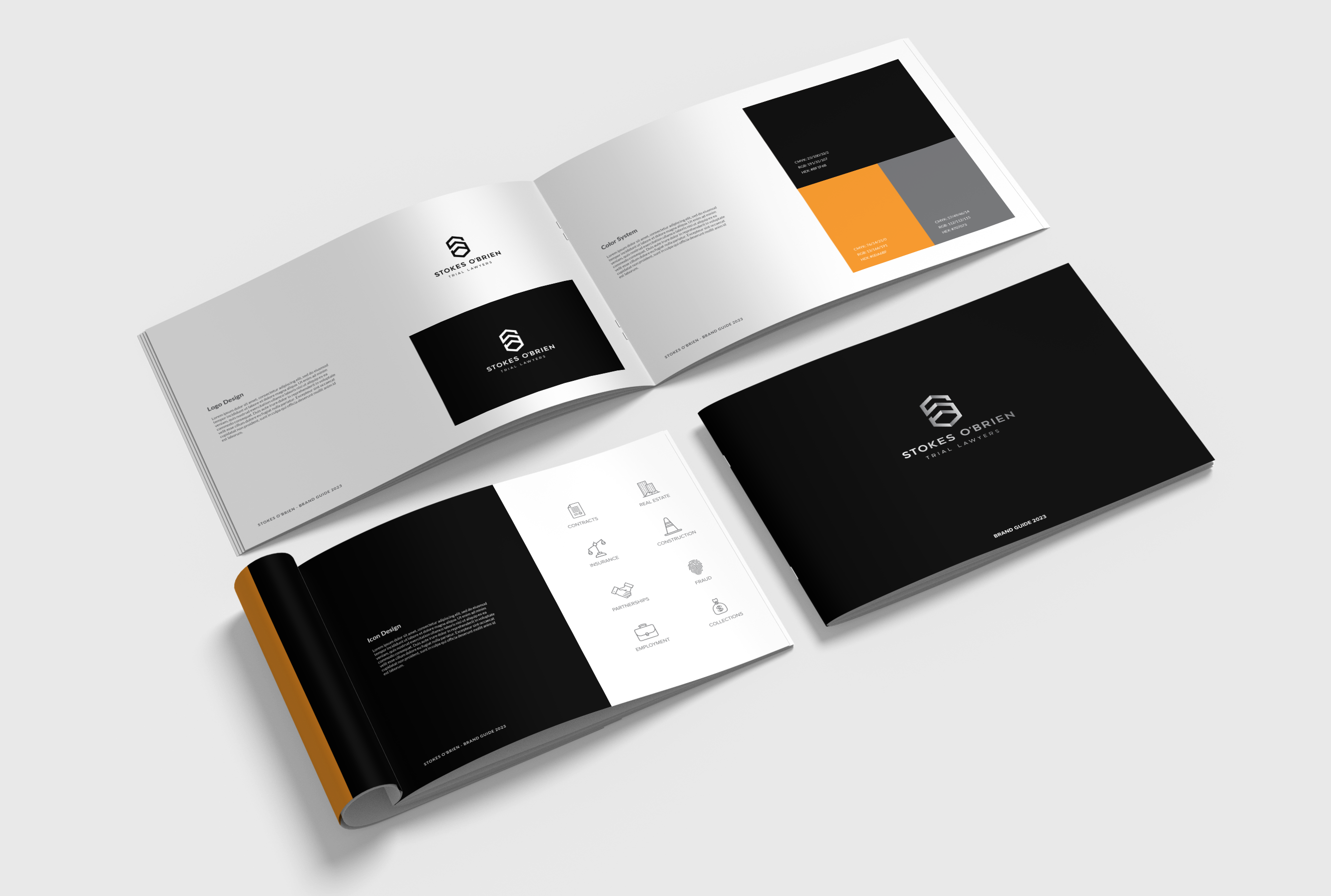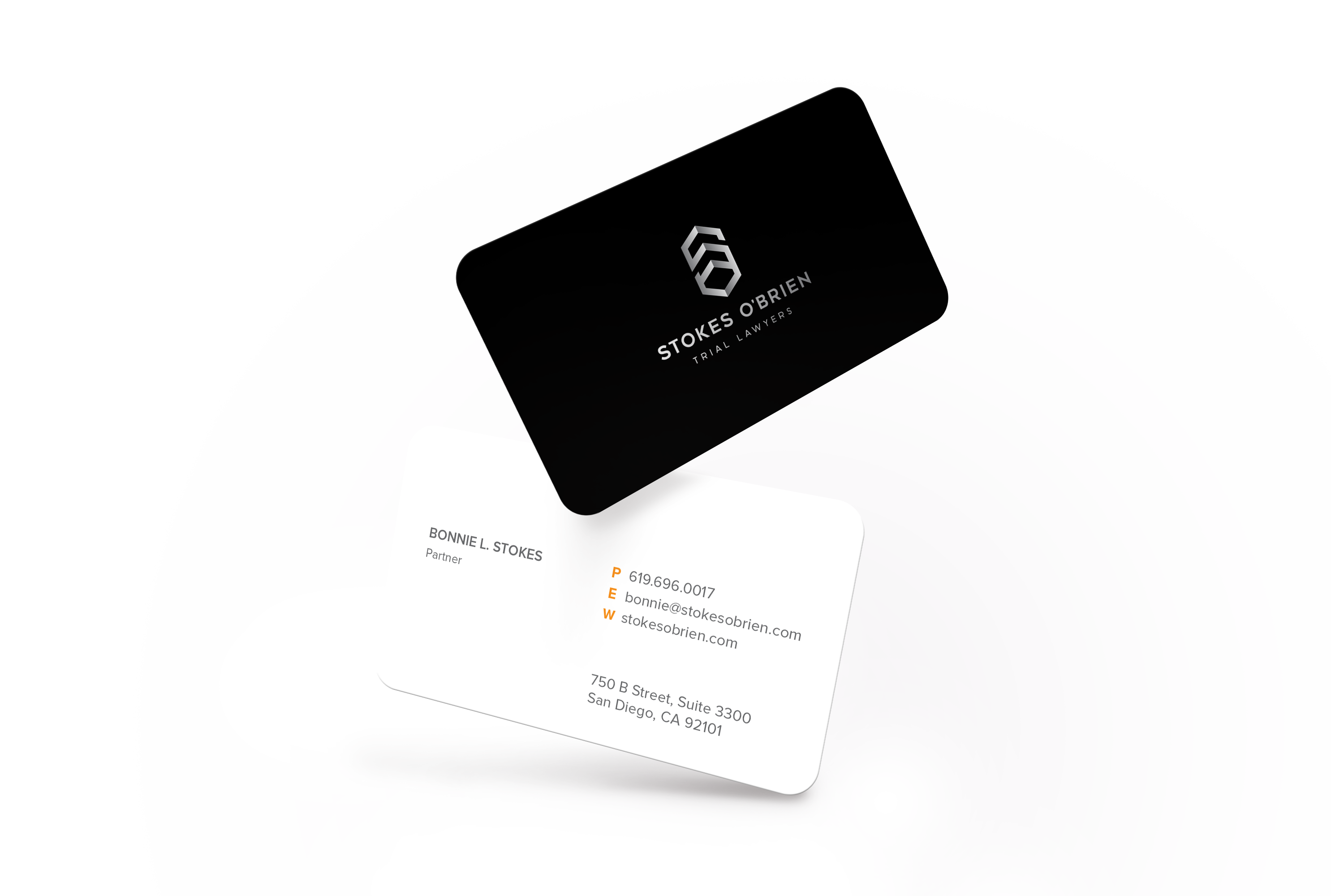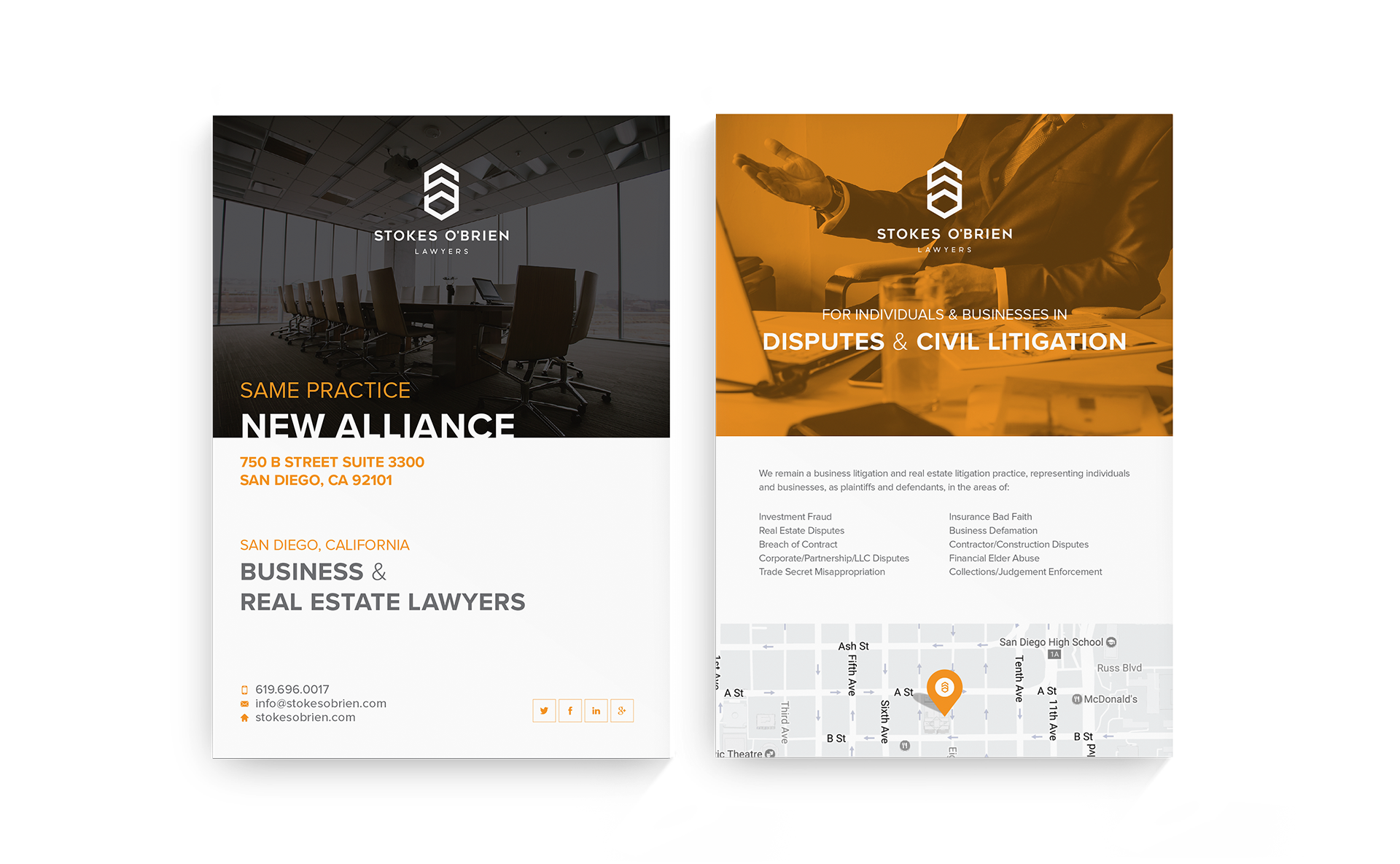 The Outcome
Using my experience designing for both print and digital, I helped brand and market the new firm for their target audience. Those efforts yielded positive results and measurable success.