JBL Spearguns
Spearfishing equipment built for the fish of a lifetime. Made right in Oceanside, California.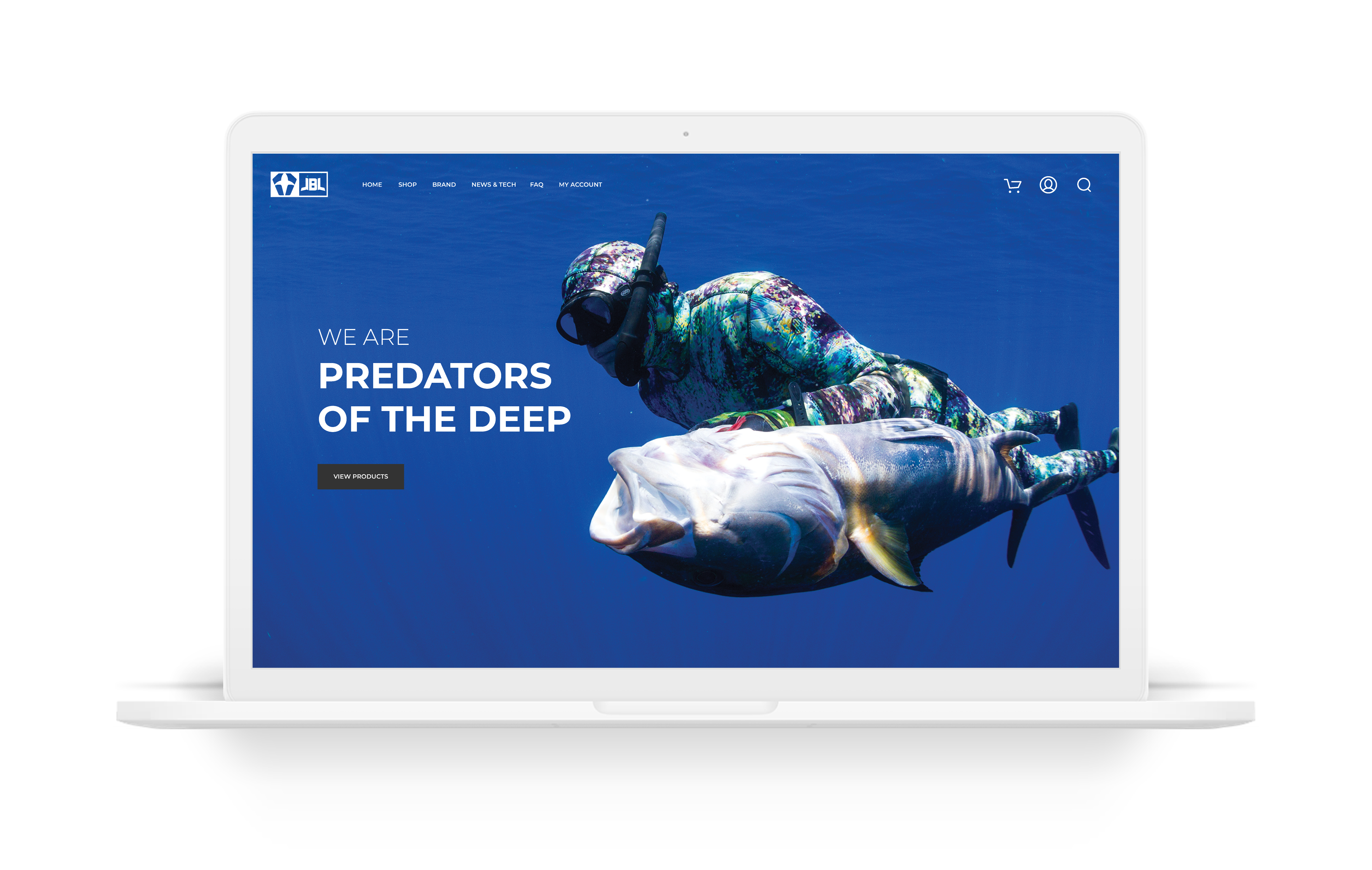 Branding
UI/UX
Website Design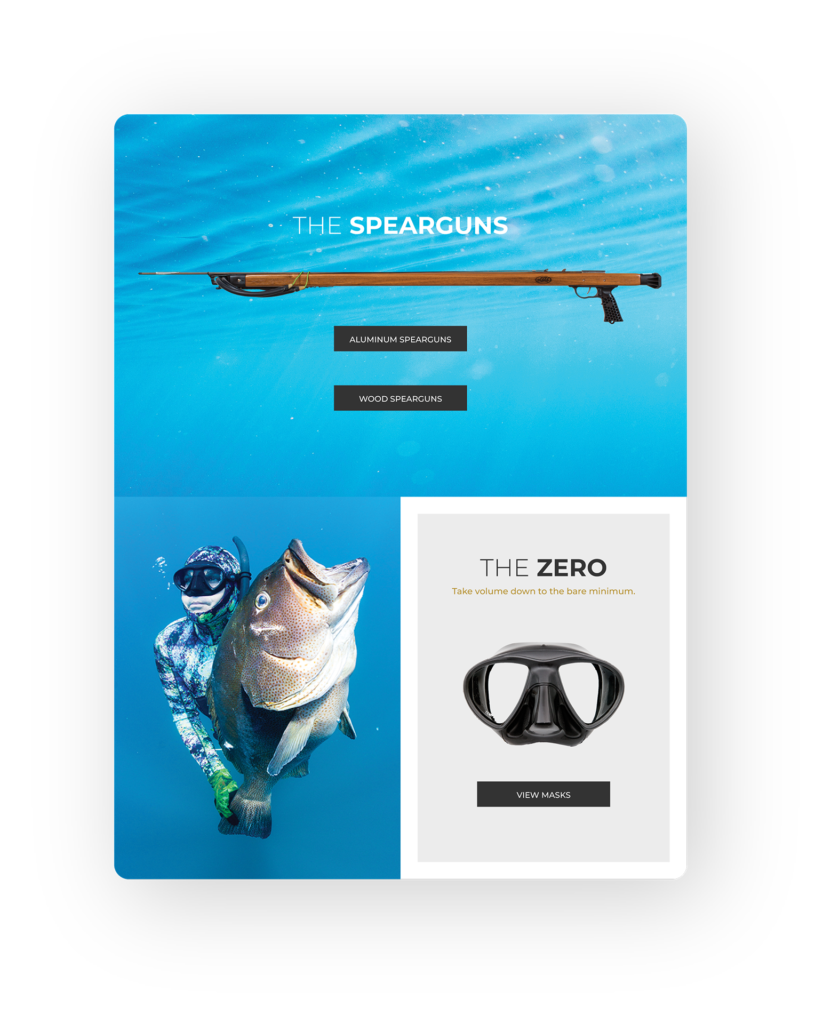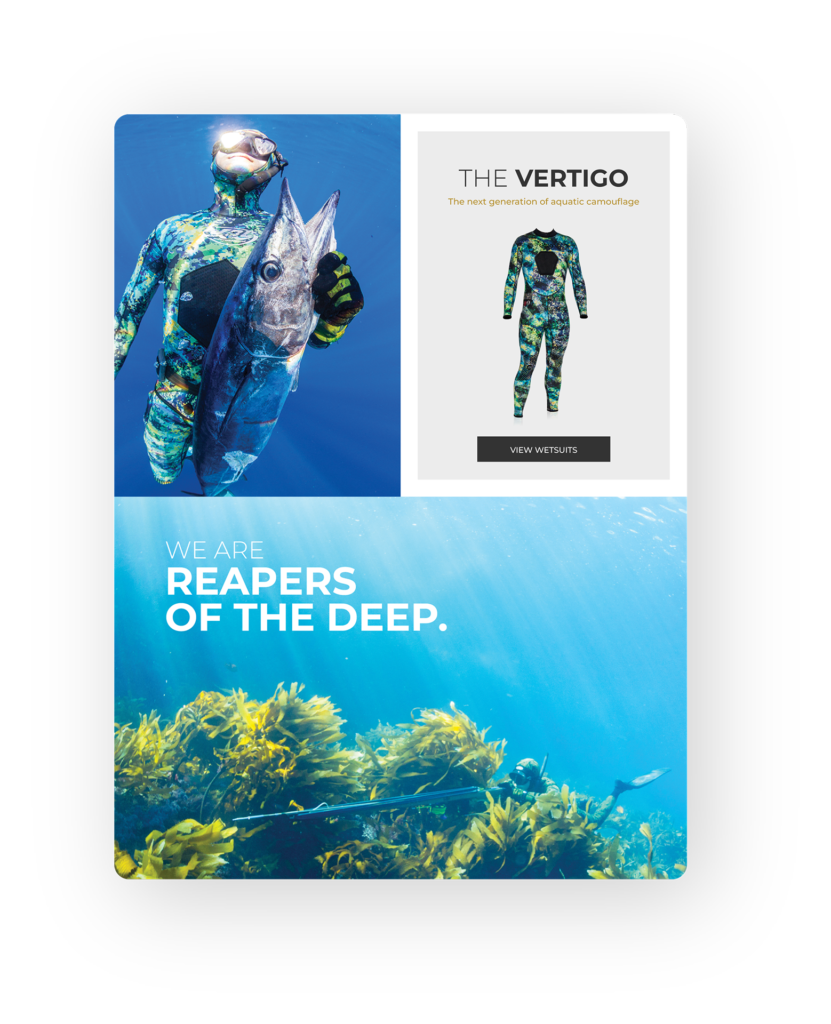 The Task
JBL is  internationally recognized as being one of the best brands in the business for freediving and spearfishing gear. JBL wanted to rethink their branding and develop a new website to showcase, sell and distribute their high quality products to the world.
Inspired by a mutual love for the ocean – We rebranded JBL Spearguns and designed a new e-commerce website.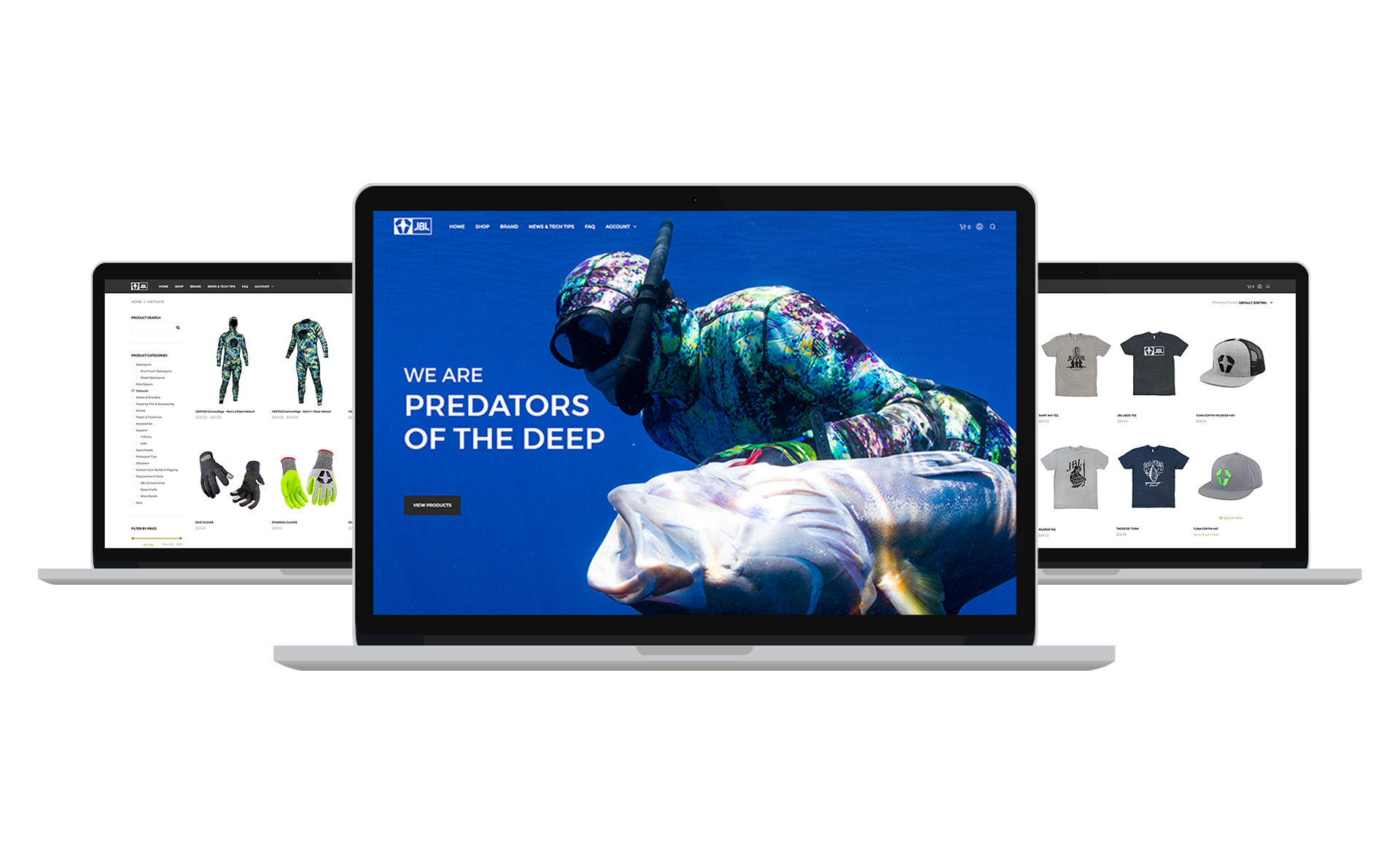 The Outcome
Together we collaborated on a discovery phase, where we defined our target audience and gathered as much data as possible on our demographics. Shortly after discovery, I got started on ideation, design and development. The new website has been successfully representing the brand and producing consistent sales since 2016.