Joy & Wanderlust
Joy is a travel blogger, adventure seeker, photographer and storyteller.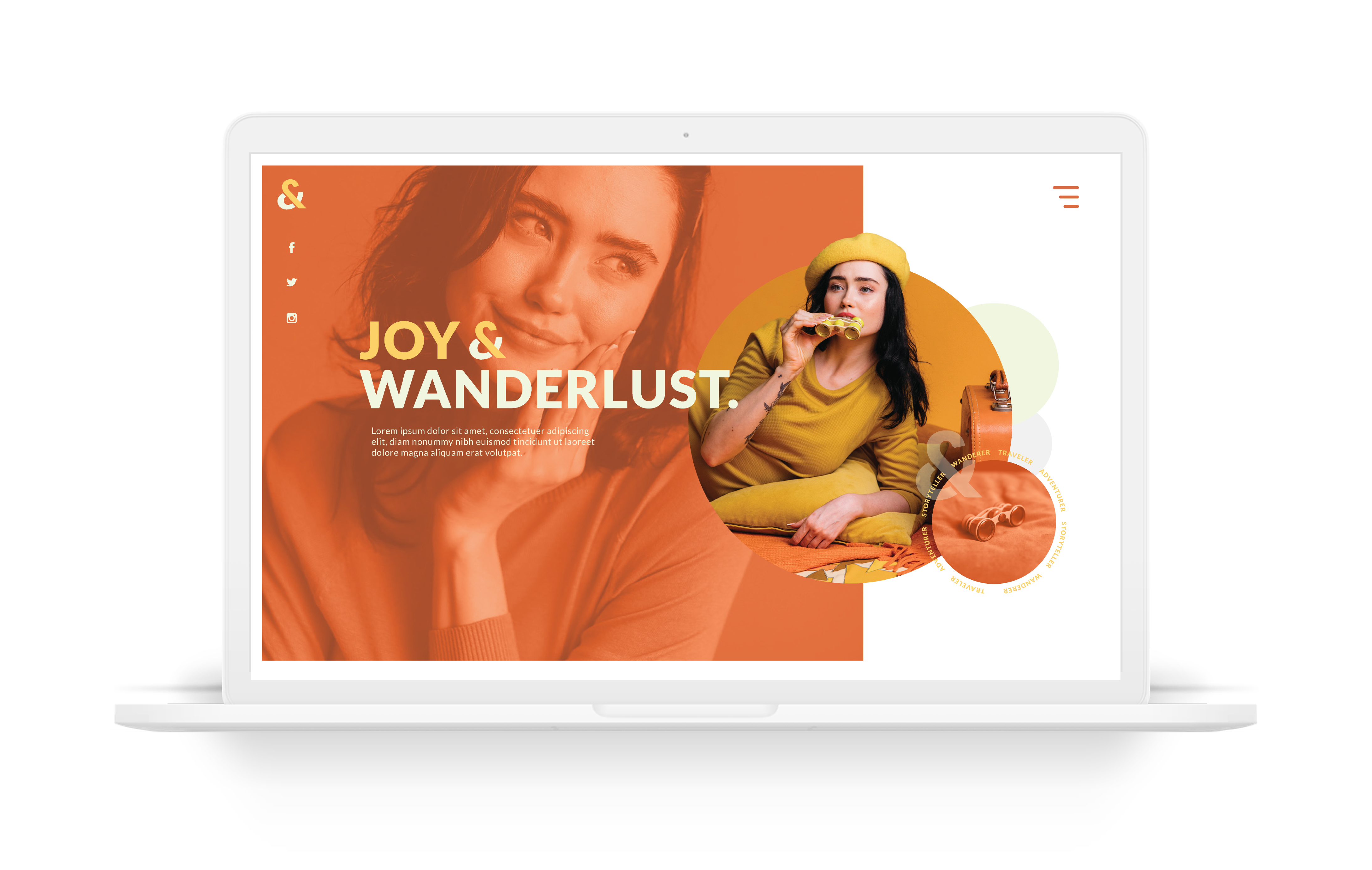 Branding
UI/UX
Website Design
Print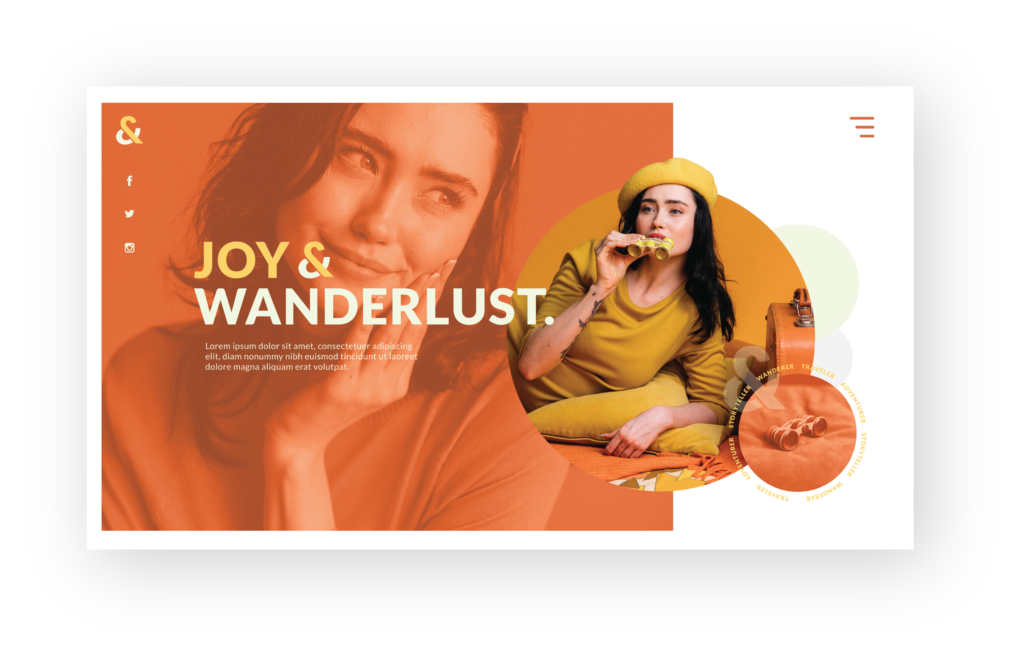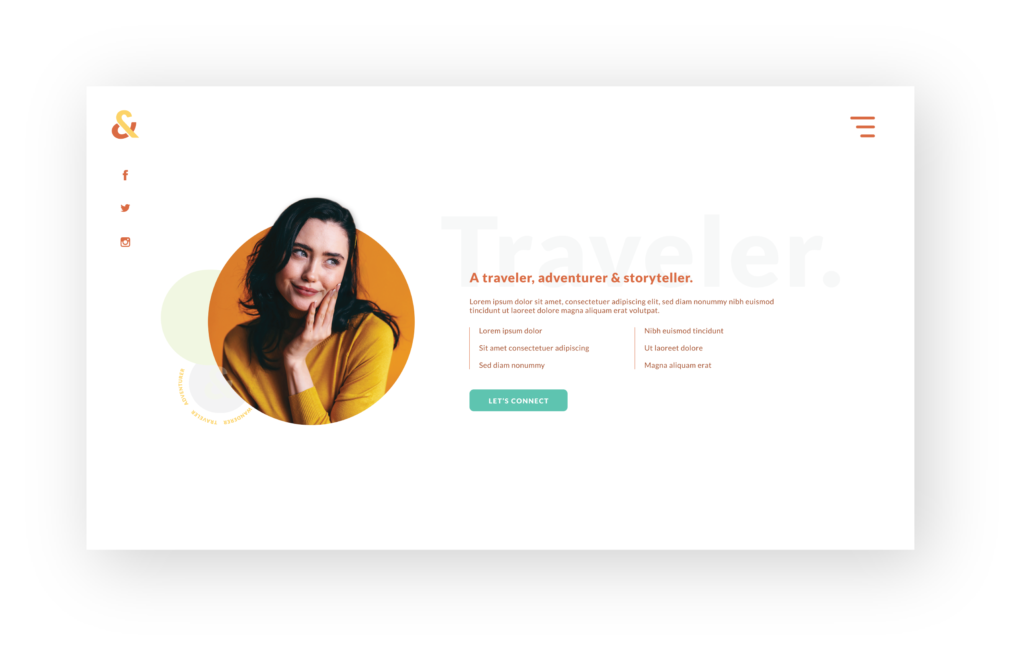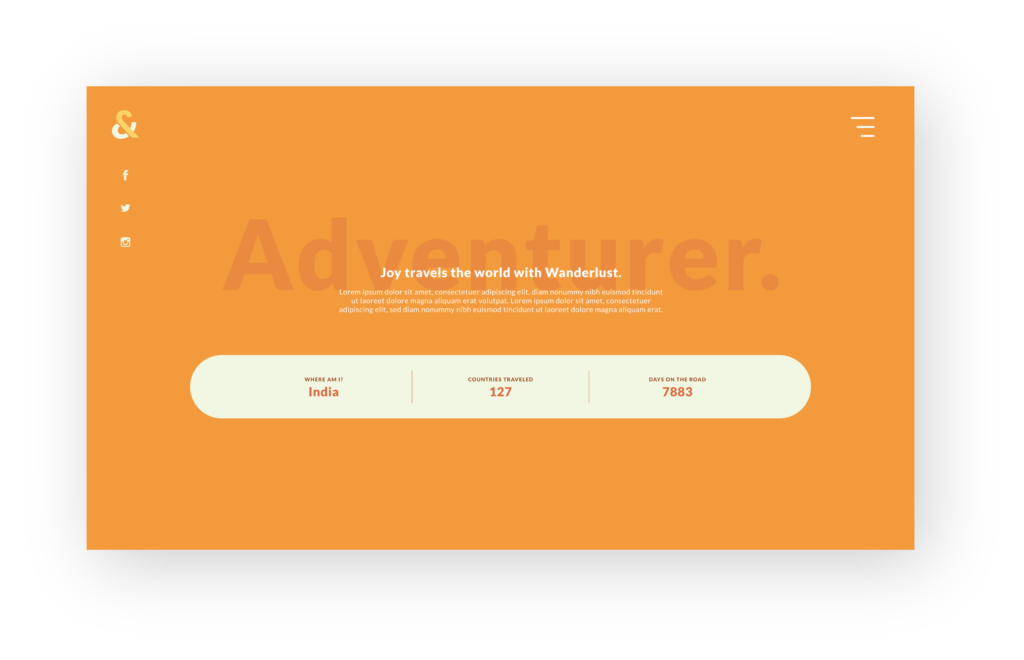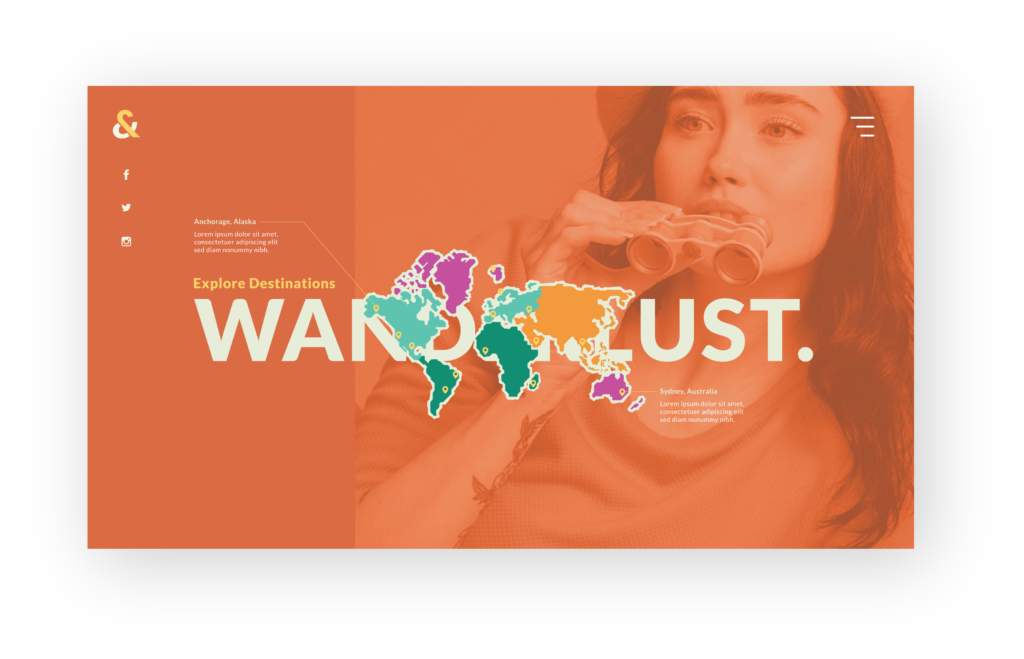 The Task
Joy & Wanderlust is a brand that aims to share the adventures and travels of Joy, a travel blogger. Joy travels across the globe documenting her experiences with new locations and cultures.
My goal was to design a complete brand system, a new website, illustrations, infographics, and printed marketing.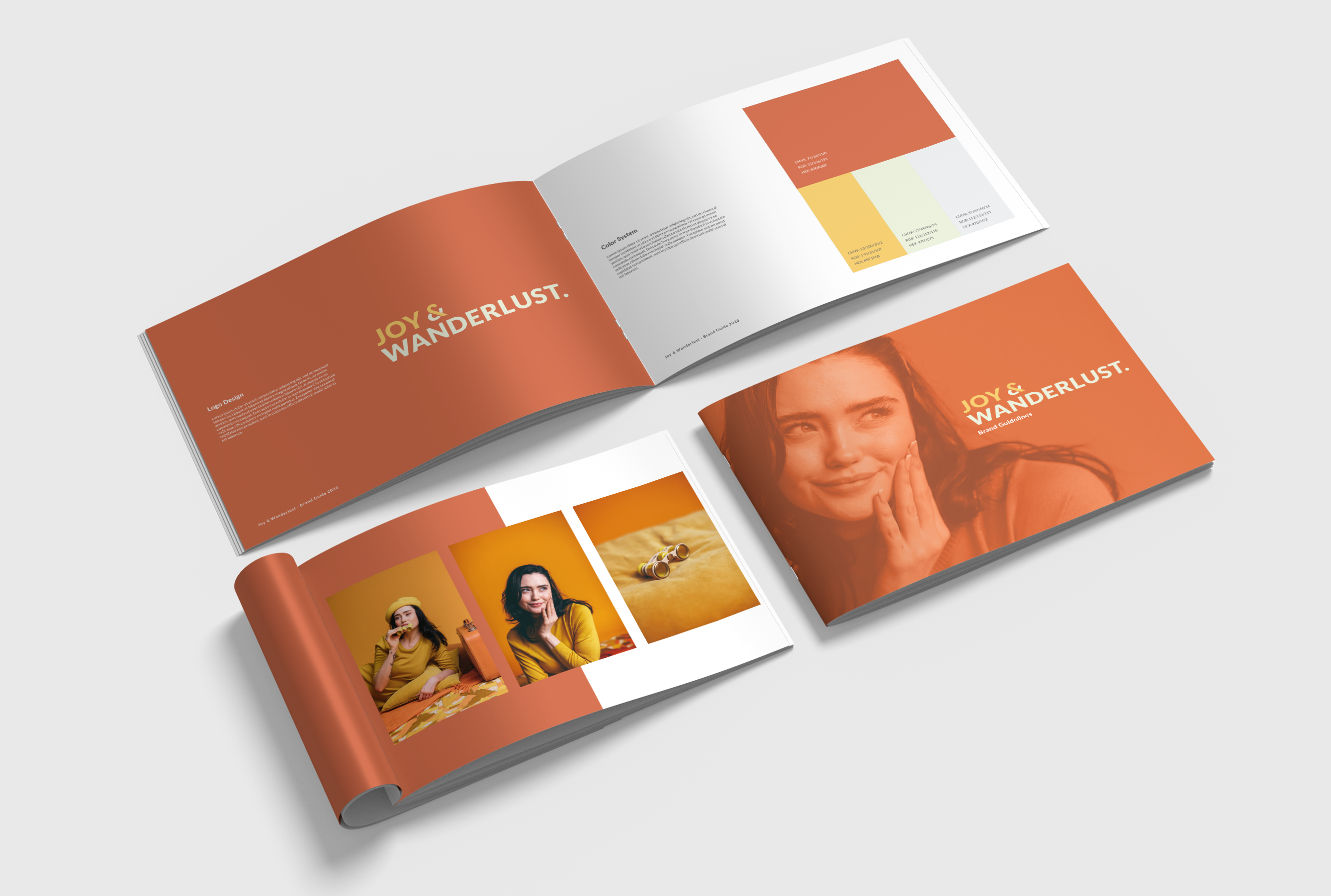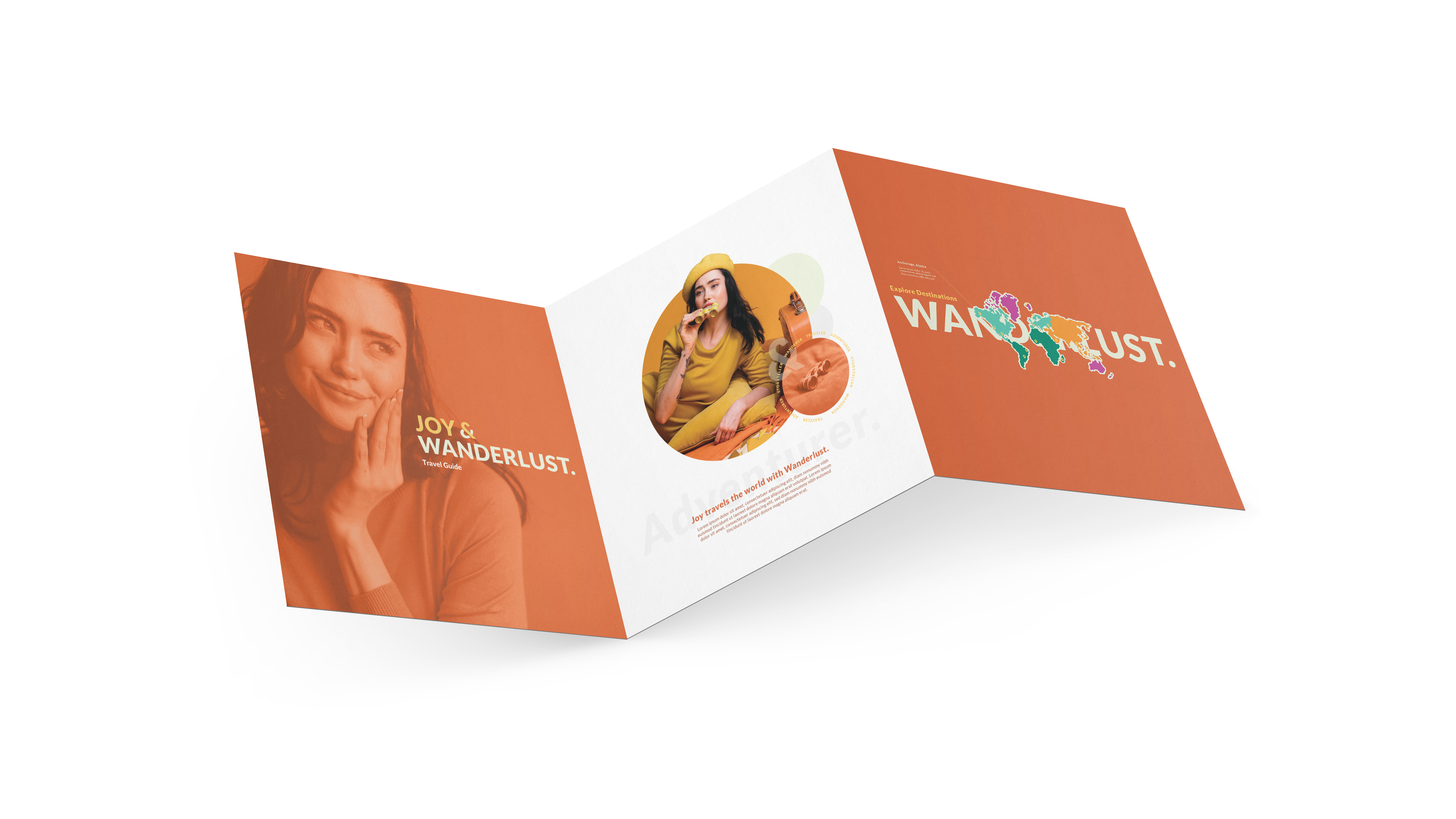 The Outcome
Using my experience designing for both print and digital, I helped brand and market the Joy & Wanderlust to her unique audience.